Native sommelier of the region, Romain is also a fervent ambassador of the Châteauneuf du Pape vineyard. His passion for wine is boundless and his other passion is to pass it on to customers from all over the world, so they can discover the wines of this exceptional terroir.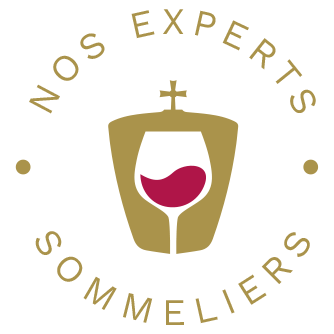 For me wine represents moments of conviviality and shared happiness. I pursue the art of passion and exchange, a profession of pleasure, where I never stop learning!
"Who knows how to taste never drinks wine again, but he tastes its sweet secrets" Salvador Dali.