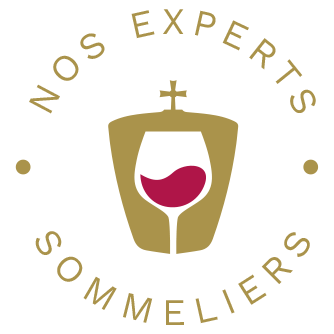 I was born in Avignon, the capital of Côtes du Rhône region, which is also famous for the Pope's Palace. I was lucky enough to grow up near the beautiful vineyards of Chateauneuf du Pape, which are world known for the quality of their wines. When I was a student, I used to do the harvest every year. I worked for famous domains such as Le domaine du Vieux Télégraphe, Le domaine du Vieux Donjon, and Le domaine Saint Benoit. It was at this time that I fell under the spell of the Castel Papal vineyards. Since then, my passion for wine continue growing. After completing a Masters in Political Science, I spent 2 years working in Finance in Ireland and 4 years as Finance Director in an NGO in Paris. After that, I decided to take the plunge and embark on a career in the wine industry in order to pursue profession I was passionate about. My taste for travelling led me to choose an international school, the WSET (Wine Spirit Education and Trust), a school recognized worldwide for the quality of its wine training. I passed the levels 1 and 2 in 2013.
Afterwards, I worked for a famous estate in the "Luberon" (Chateau Val Joanis) as a manager of the cellar and wine tourism activities. In 2014 I created my own company "Le NEZ DES PAPES" (Provence and Wine) which organizes events around wine, including wine tours. To further perfect my knowledge, I also passed the WSET level 3 in 2016. In 2019, I expanded my business and set up a tasting space in an old historical cellar in the village of Châteauneuf du Pape, where tasting workshops and wine sales are offered. I have the pleasure and privilege to welcome clients from all over the world wanting to discover the famous vineyards of Châteauneuf du Pape, and with whom I can share my knowledge and passion for wine.
In 2023, I successfully passed the level 4 of the famous WSET School (Wine Spririt Education and Trust). I now hold the most expert level graduation, the "Diploma" (WSET4).